Trade & Preview Session
Trade and Preview session starts at 3pm Tuesday 22nd August
The trade and preview session is being sponsored by Small Beer Ltd and their representatives
will be on site should you wish to contact them.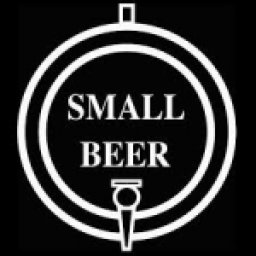 Trade & Preview tickets are available free of charge to anyone remotely connected
with the pub and brewing industry


Why not use the Trade & Preview session to advertise your wares and meet others in the pub and brewing trades?
Do you deal with alcoholic beverages, soft drinks, catering equipment and supplies, cleaning services, pub furniture, bar furniture and fittings, hops, malts and adjuncts, financial services to the pub trade, stocktaking, tills, signs, etc ?
If so, then there is an opportunity for you at the Trade & Preview session.
Please contact Dickie Bird at ku.gro.armac.hguorobretep@ofni with your ideas.